NEW MODULAR OFFICE SYSTEMS & CUBICLES
---
Arizona Office Liquidators offers space planning and design services for modular systems furniture and cubicle workstations. Whether you're looking for new systems furniture by HON, Friant, or pre-owned and refurbished cubicles by companies like Herman Miller, Steelcase, Allsteel and Haworth we can design your space to suit your needs. Our in-house designers will work with you to achieve the look, feel and functionality you envision. In addition to space planning, we provide project management, installation and reconfiguration, making your move or expansion go as smooth as possible.
Let us help you with your
modular office furniture needs
Space Planning & Design
Delivery / Installation / Reconfiguration
New / Pre-owned / Refurbished


Call for a free quote today.
Rather email? Contact us here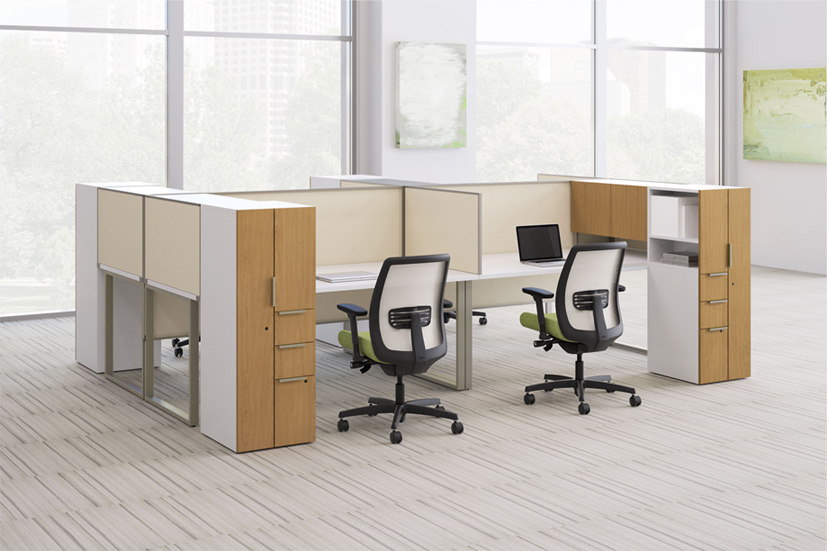 We offer new systems office furniture solutions from the following manufacturers:
HON
FRIANT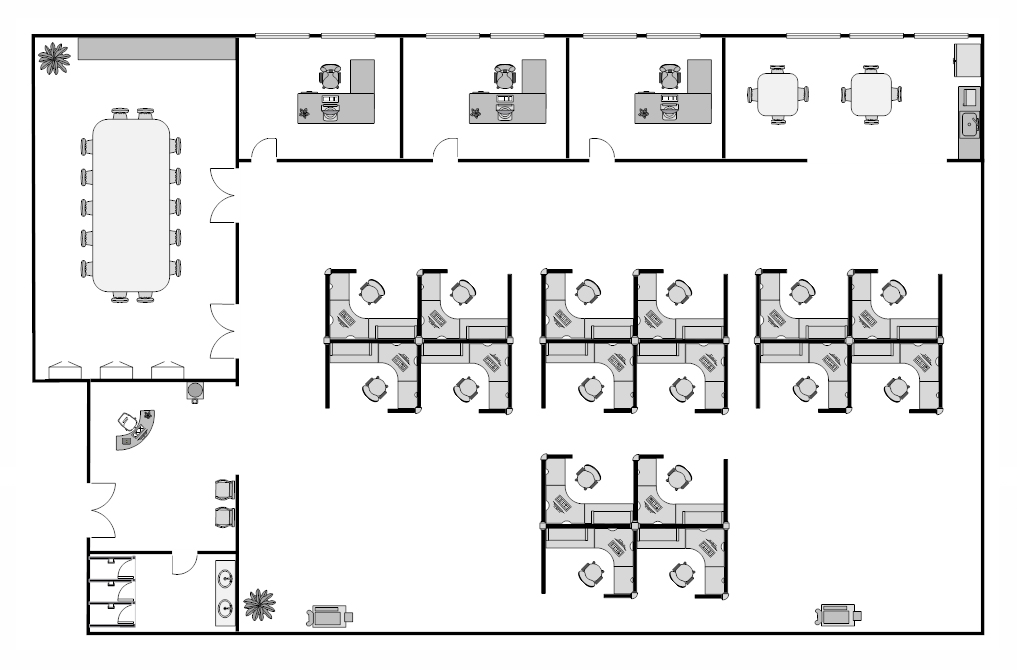 Need help with your office space planning and design?
We provide personalized planning services from start to finish, tailored to meet your specific needs and space. One of our expert designers will meet you on-site to measure your space and interpret how your organization operates. The designer will offer space planning solutions to improve efficiency and flow, which will translate into a design that balances company vision, space utilization, department adjacencies, and future growth. Not to mention, the scope of work will be outlined for you, saving you and your team a ton of time, allowing you to focus on your business.
At Arizona Office Liquidators & Designs, we focus on:
Highly functional work spaces
Creating spaces that meet your specific company culture and needs
Designing spaces that maximize your budget
Laying out the space within your timeline
Call and speak with one of our Design Specialists today! (602) 437-2224
Refurbished Cubicles
Refurbished cubicles can be a great way to achieve a new look and feel in your office at a fraction of the cost compaired to new cubicles. We carry refurbished modular office furniture from many top tier brands. Speak with one of our design specialists and let us give you a quote today.
view refurbished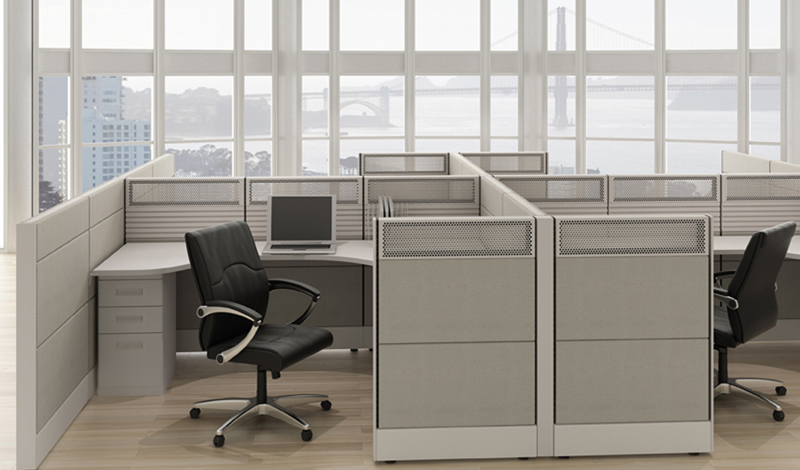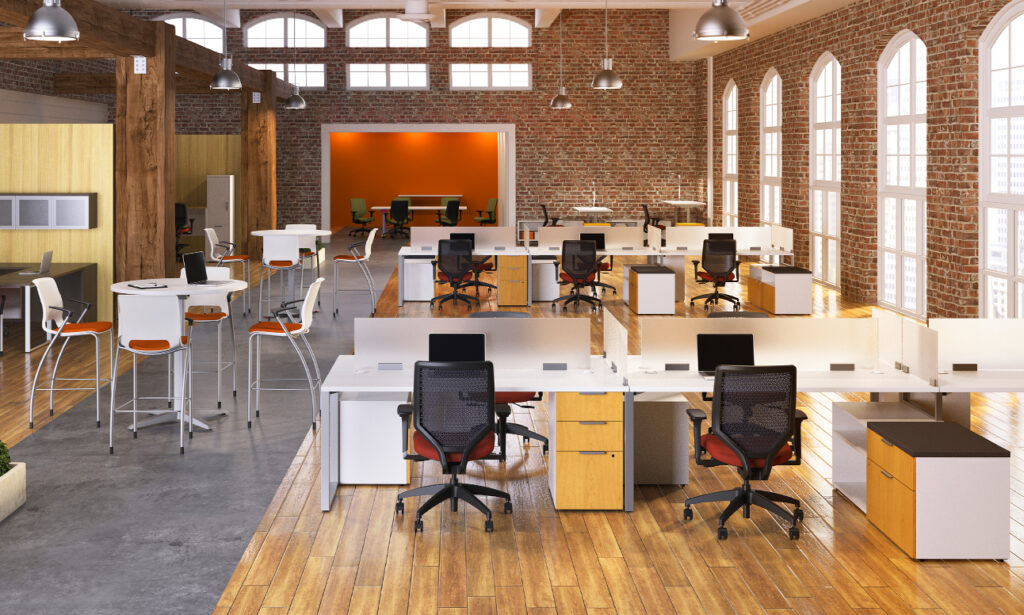 Healthy Workplace Solutions
COVID-19 isn't just changing various aspects of our lives, it's changing the way we will work when we return to the office. Ensuring your employees and your customers' safety and health in a constantly changing environment will be more important than ever.
update you space