EDUCATION / TRAINING
---
We get high grades when it comes to our educational and learning furniture solutions.
Arizona Office Designs offers many lines of education and training room furnishings. From student work desks to teaching stations to presentation equipment and furniture – we can meet all of your educational furniture needs.
Training tables and chairs
Multi-purpose tables
Student and teacher desks
Visual boards
Collaborative work environments
Nesting solutions
Cafeteria tables and seating
Lounge seating
View the HON Education Catalog here!
Have a Question? Give us a call (602) 437-2224
---
Training Tables and Chairs
Make the most out of your training or classroom with these modern and versatile products. Comfortable seating and large workspaces allow employees and students to learn, collaborate, and envision success.
Featured Products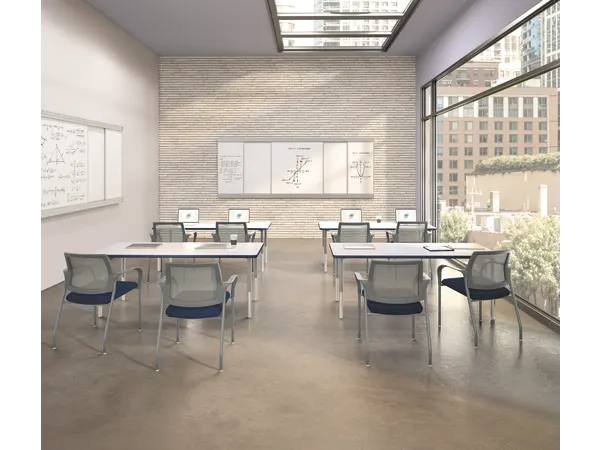 ---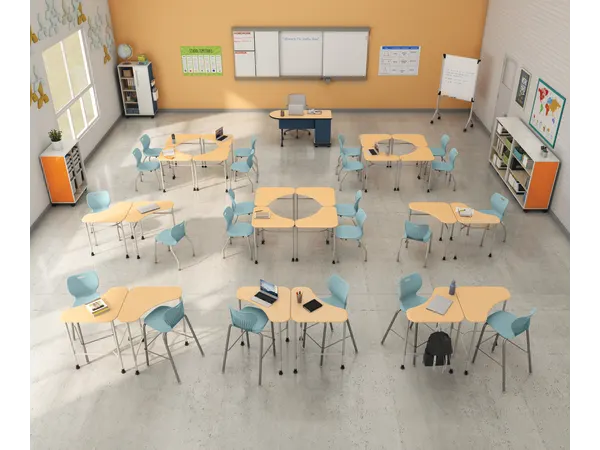 Student, Teacher, and Administrative Desks
Cultivate an inspiring learning environment for students. Maintain organization and structure as a teacher. Provide a welcoming atmosphere in reception and administrative offices.
Featured Products
---
Nesting Solutions
Add flexibility to your space with nesting solutions that deliver versatility and efficiency. These solutions provide a comfortable and spacious workspace for students or employees while maintaining the option to redefine your space.
Featured Products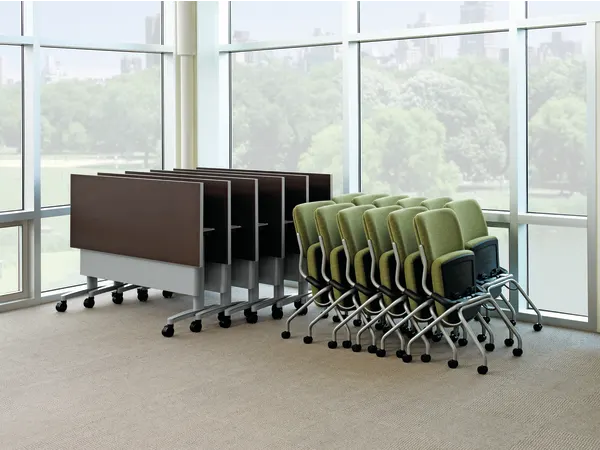 ---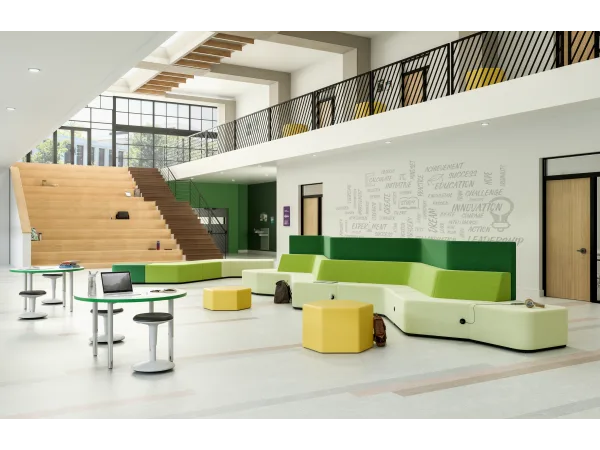 Lounge and Collaborative Spaces
Enjoy conversation and collaboration with these important additions to your open space. Lounge seating that provides a comfortable area for relaxation or work. Multi-purpose tables and chairs that spark a modern design in the cafeteria, breakroom, or study space.
Featured Products